I am not just the president, I am also a member.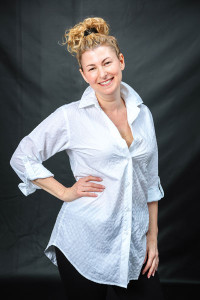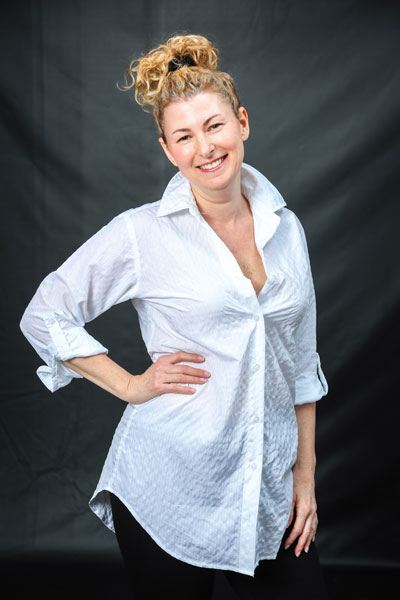 Do you remember that 70's commercial by Sy Sperling for the Hair Club for Men.
It was a testimonial from the President of the company declaring his belief and dedication to his business. It meant more to him than just a way to make money.
My name is Helene but my family calls me ChiChi and I am the president of Sister Weekend, LLC and I do love and wear my ChiChi Shirt.
My inspiration for ChiChi's shirt and Sister Weekend, LLC was born out of a sweaty night of sleep. I would wake up boiling hot, covered in sweat. When the heat passed and my body would cool there I lay in cold wet pajamas glued to my skin. I would get up and feel around for dry clothing in my dark room, change, climb back into bed and pray for sleep. In the morning I would find a pile of wet pajamas on the floor. Then it occurred to me- design clothing for women that keeps us cool in soft, comfy and flattering materials. Our fabric is specially designed to pull moisture away from the skin and dries quickly. This keeps you cool and comfortable anytime you're wearing ChiChi's Shirt; whether in bed, on the run, or just relaxing.
ChiChi's Shirt is a sleep-shirt and so much more…
This is not your mother's muumuu, it's the new muu!
Hotter than ever…but now a lot more often.
Sister Weekend, LLC – Cool Clothes for Hot Women